Tools & Guides
Resources exploring structured web data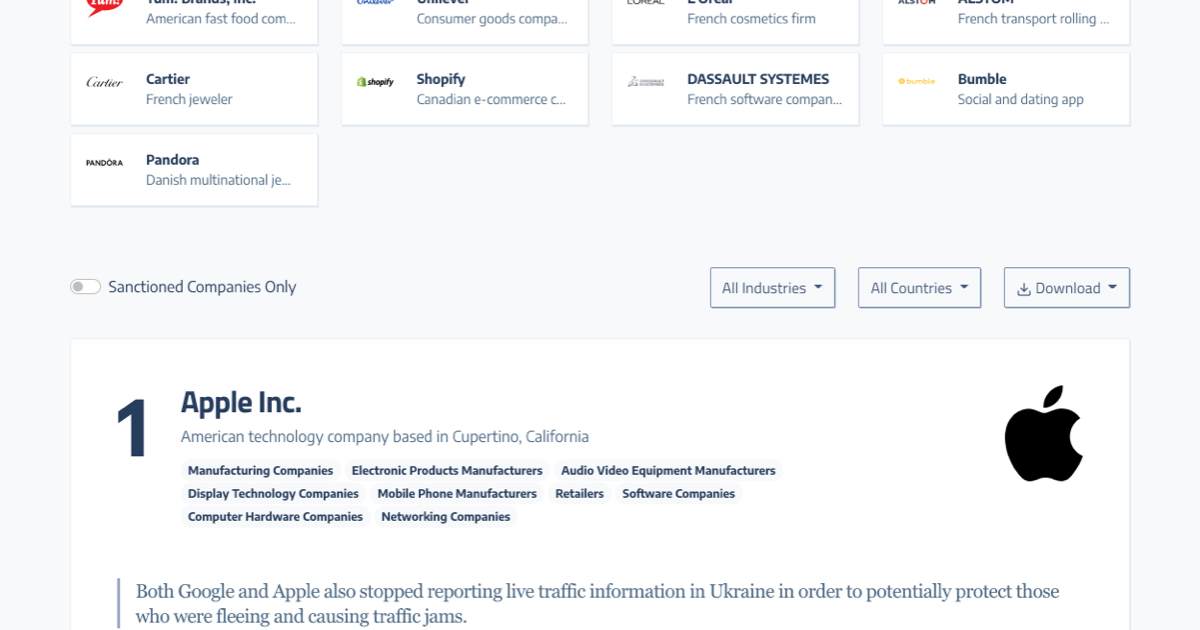 💡 INSIGHTS
Tracking Every Sanction Reported in the News with AI
On February 24, 2022, Russia invaded Ukraine. By reading news across the web in real-time with AI, we built a live, automated feed of sanction responses by organizations worldwide.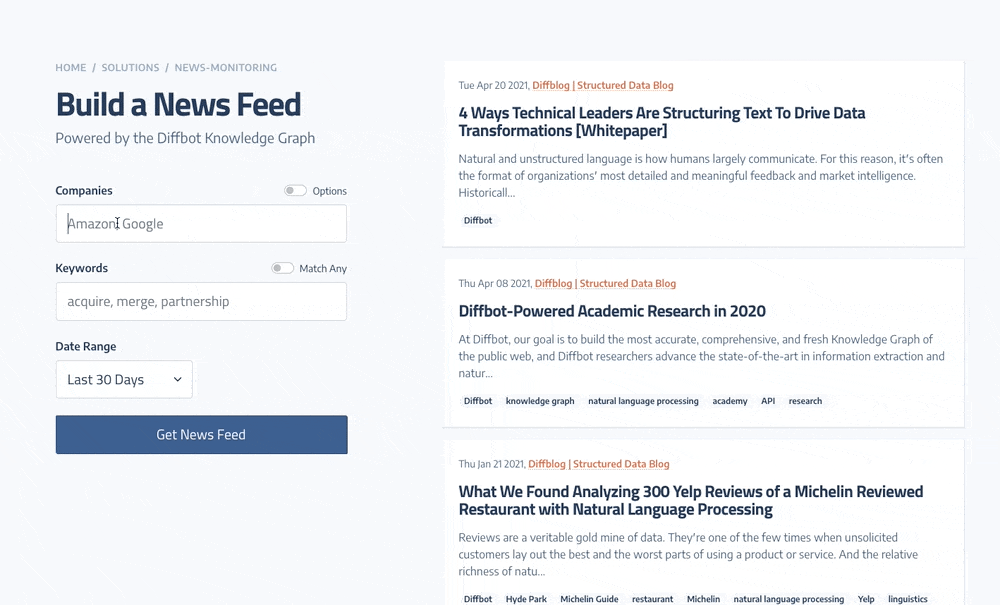 🔧 FREE TOOLS
Build a Market Monitoring Feed
Enter a company name and a keyword to build an instant feed of keyword-based signals.
96% similar to 'Hubspot'
Salesforce.com, Inc. is an American cloud-based software company headquartered in San Francisco, California. It provides customer relationship management (CRM) service and also provides a complementar...
🔧 FREE TOOLS
Companies Like X
Enter the name of any company and get 10 lookalike companies. Unlock the full API with a Diffbot trial.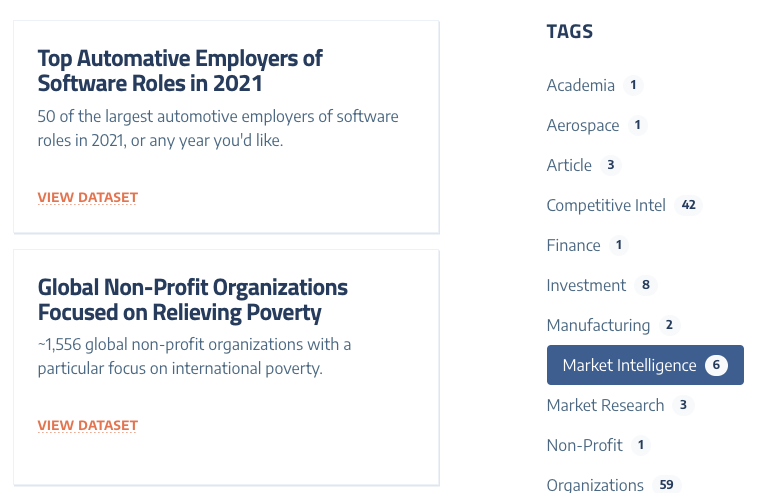 📓 DATA
Knowledge Graph Library
A directory of helpful datasets generated using the Diffbot Knowledge Graph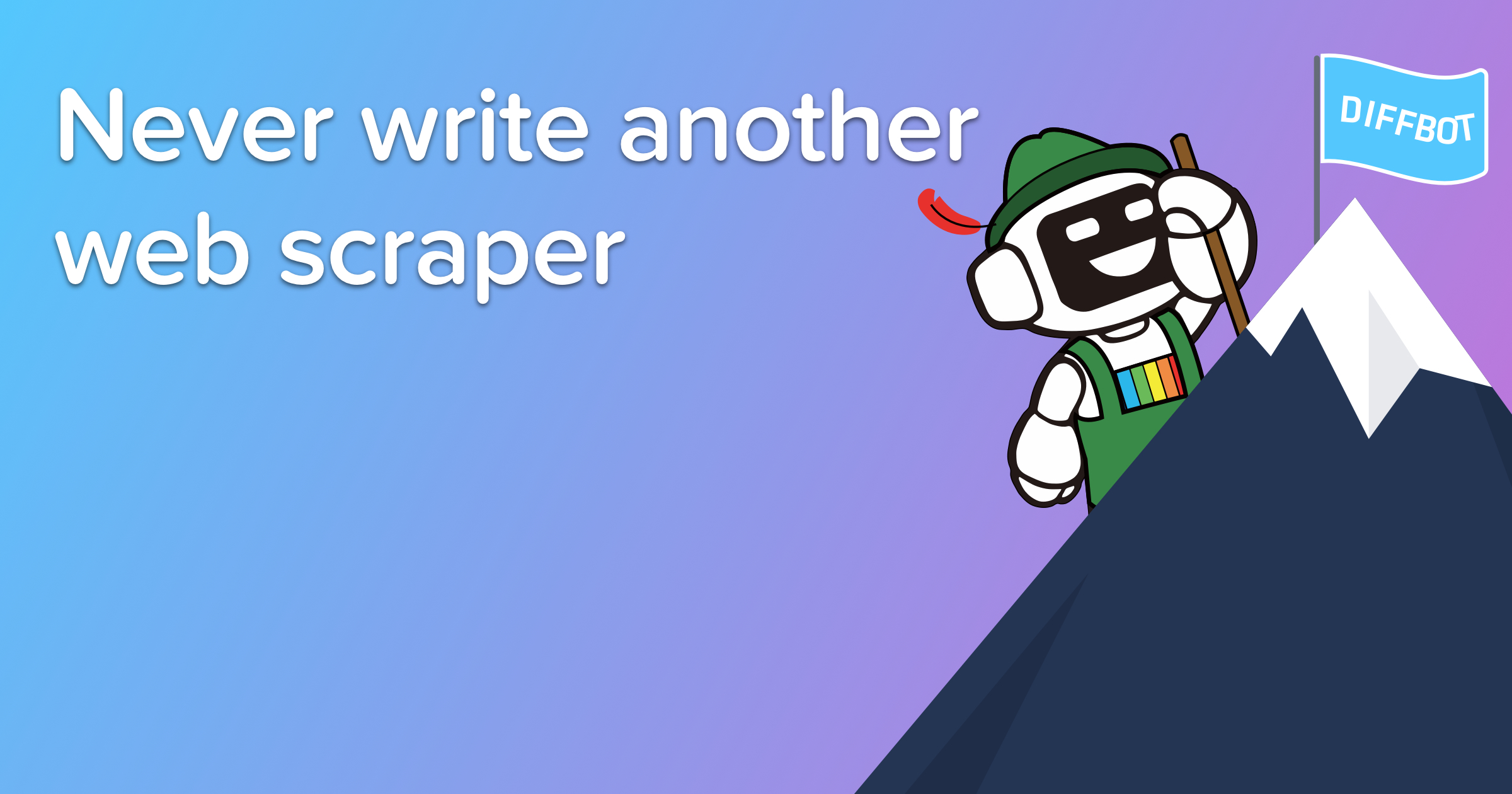 🔧 FREE TOOLS
Crawl and Structure Data from an Entire Site
Turn websites into data in seconds. Crawly spiders and extracts complete structured data from an entire website.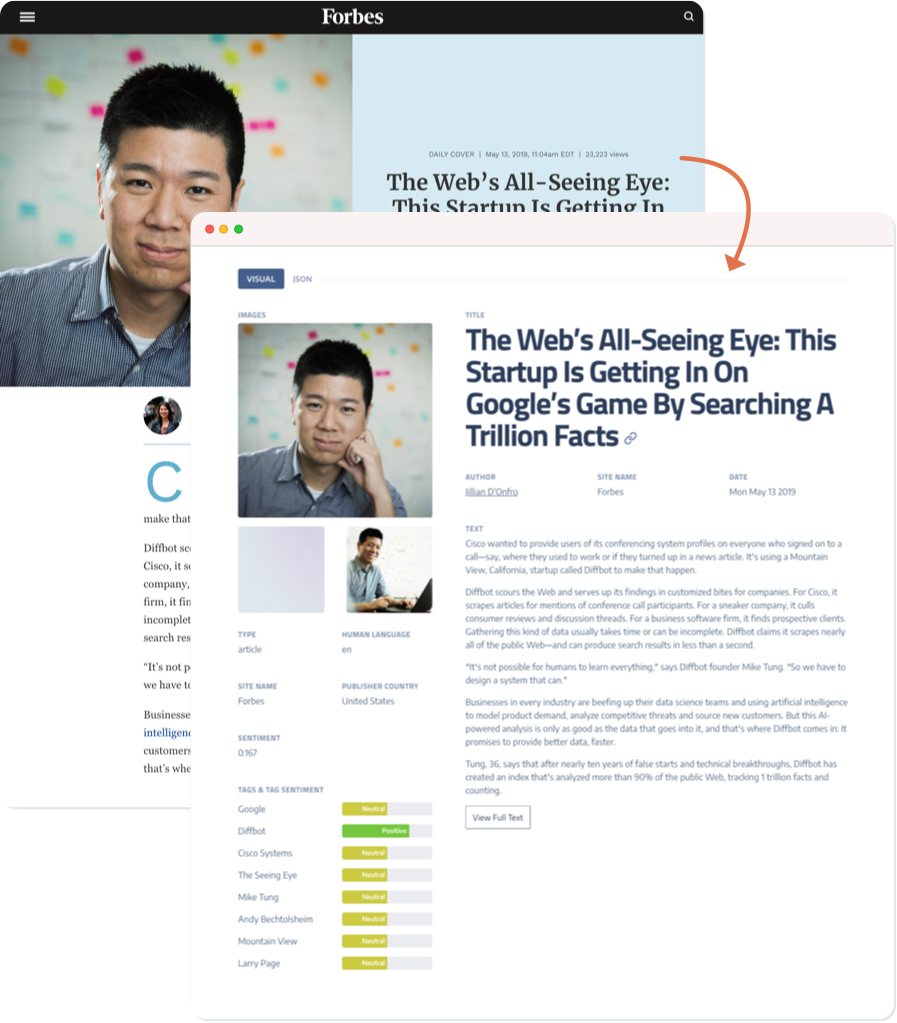 🔧 FREE TOOLS
Automatically Classify & Extract Any Web Page
No rules required. Simply enter a URL and instantly see it transformed into clean JSON.