Customer Stories
Learn more about how Diffbot customers leverage the world's largest knowledge graph to build smarter applications, faster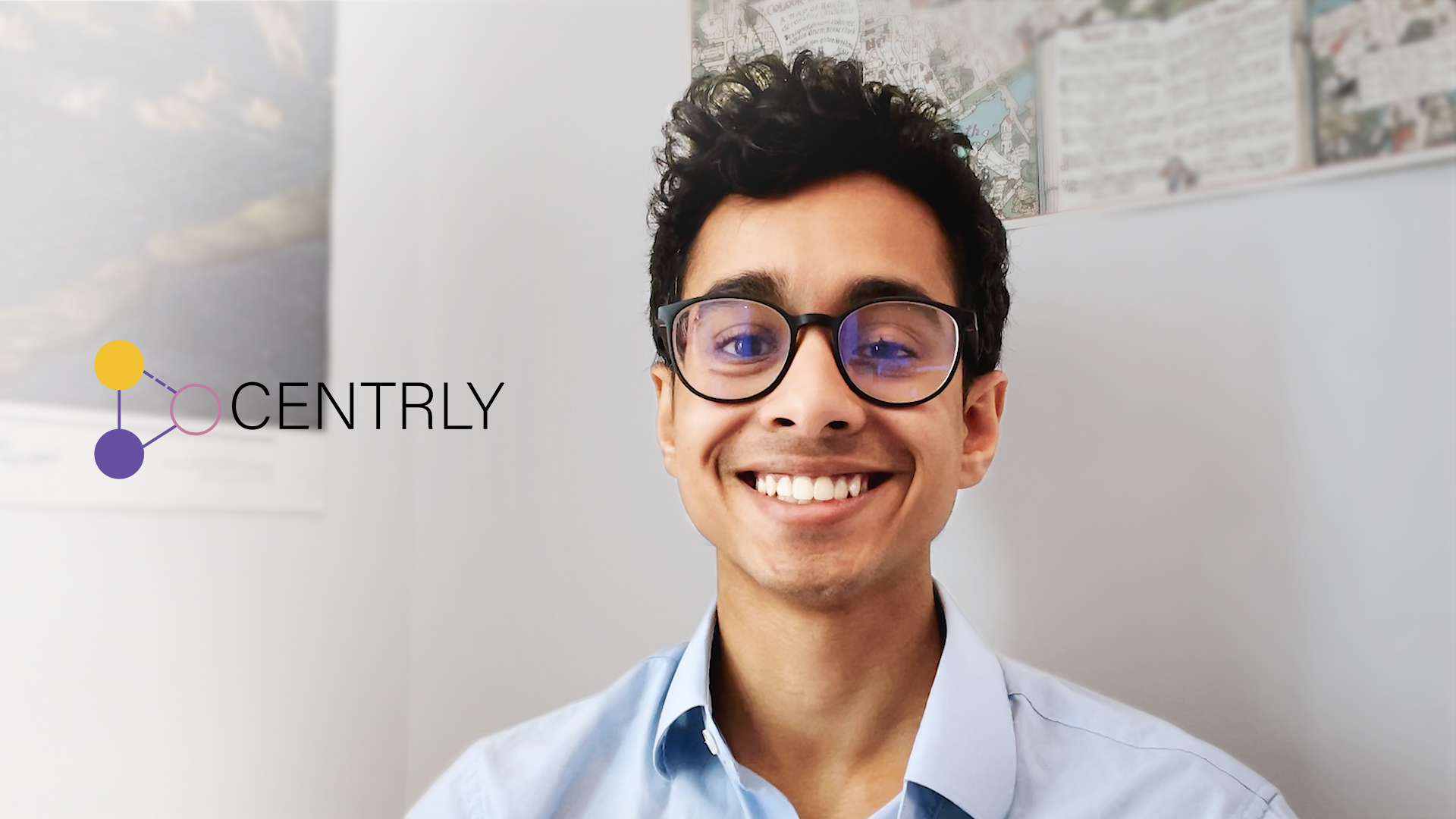 Graph-Powered Market Intelligence
Centrly is a MIT-alumni founded startup that provides market intelligence for corporate strategy and development teams. Hear about how integrating an external knowledge graph accelerated their product development.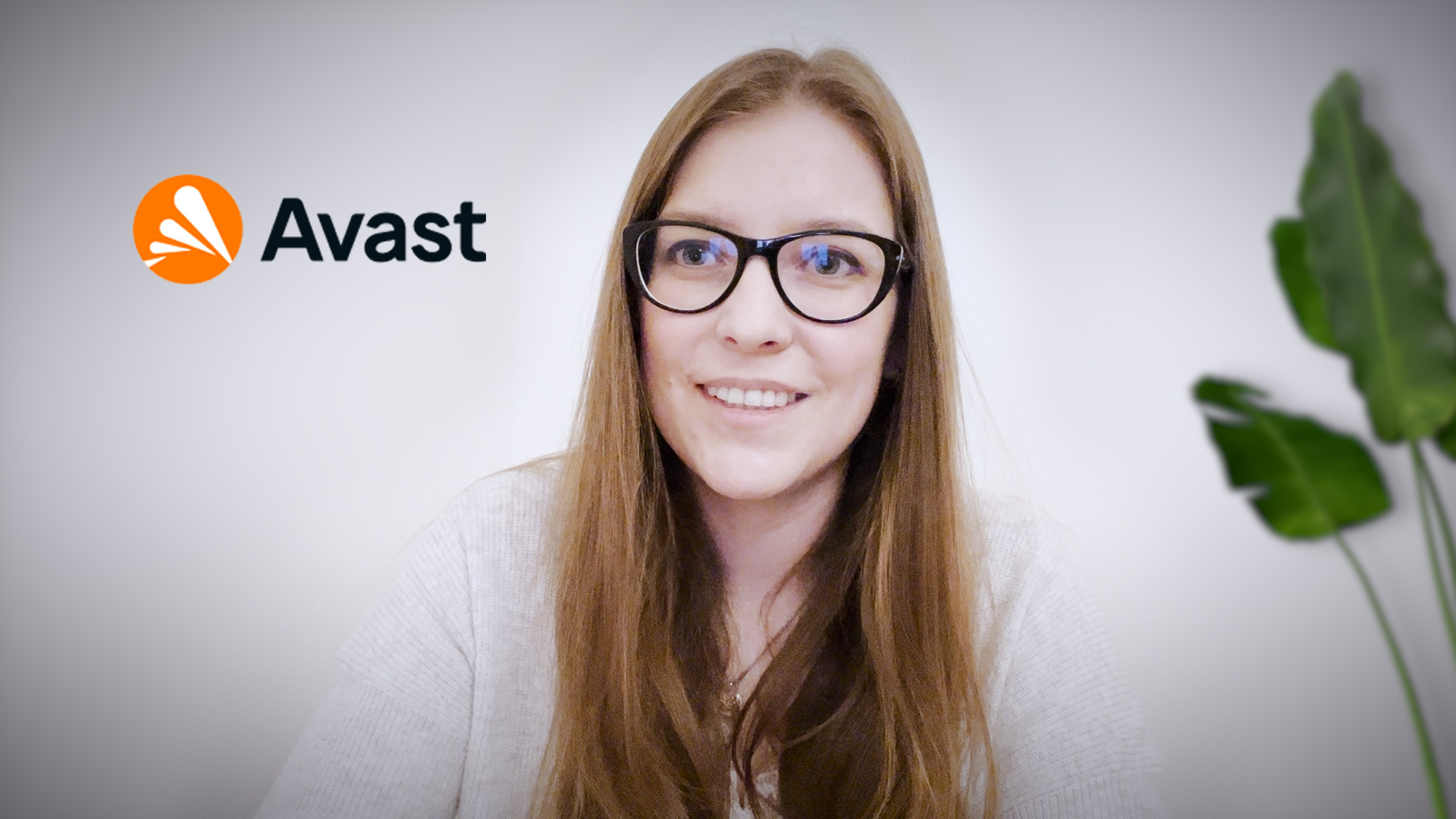 How we helped Avast analyze the Web's Privacy Policies
When the world's largest consumer cybersecurity company—Avast—was looking to develop a universal privacy score for every site on the web, they turned to Diffbot, the experts in automated web-scale extraction, to help them ship the project in record time.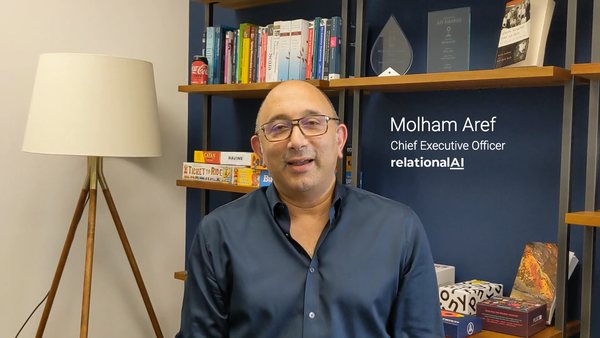 How we helped a hot AI Startup build a Product Knowledge Graph
Hear from Molham Aref, CEO of Relational AI, about how Diffbot helped their team augment their own product knowledge graph dataset with data from the entire public web.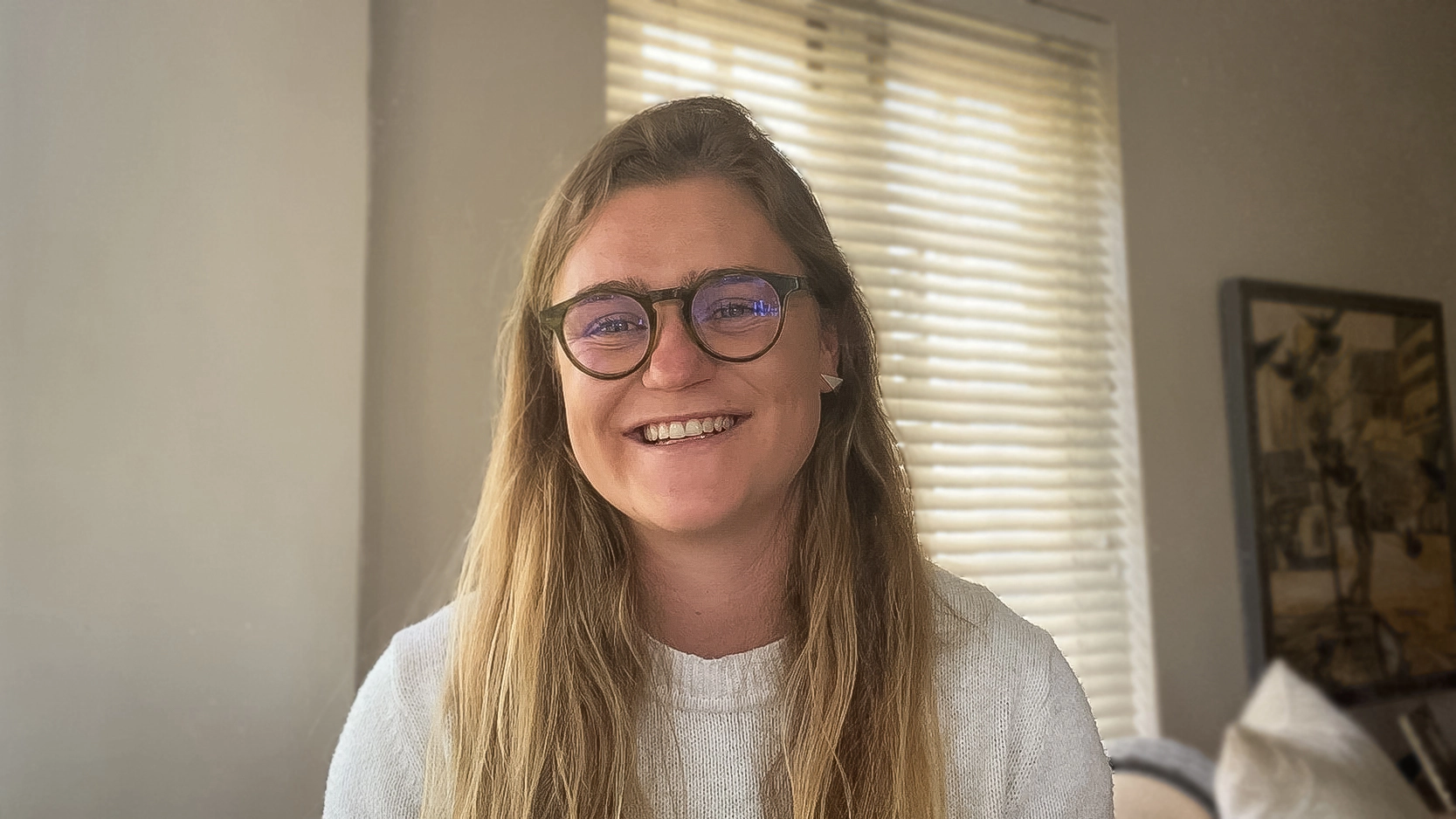 How ProQuo AI Predicts Better Leads with Diffbot
Learn how Stephanie, data scientist at ProQuo AI, leverages Diffbot's easy to use Knowledge Graph to access over 200M organizations for predictive business development.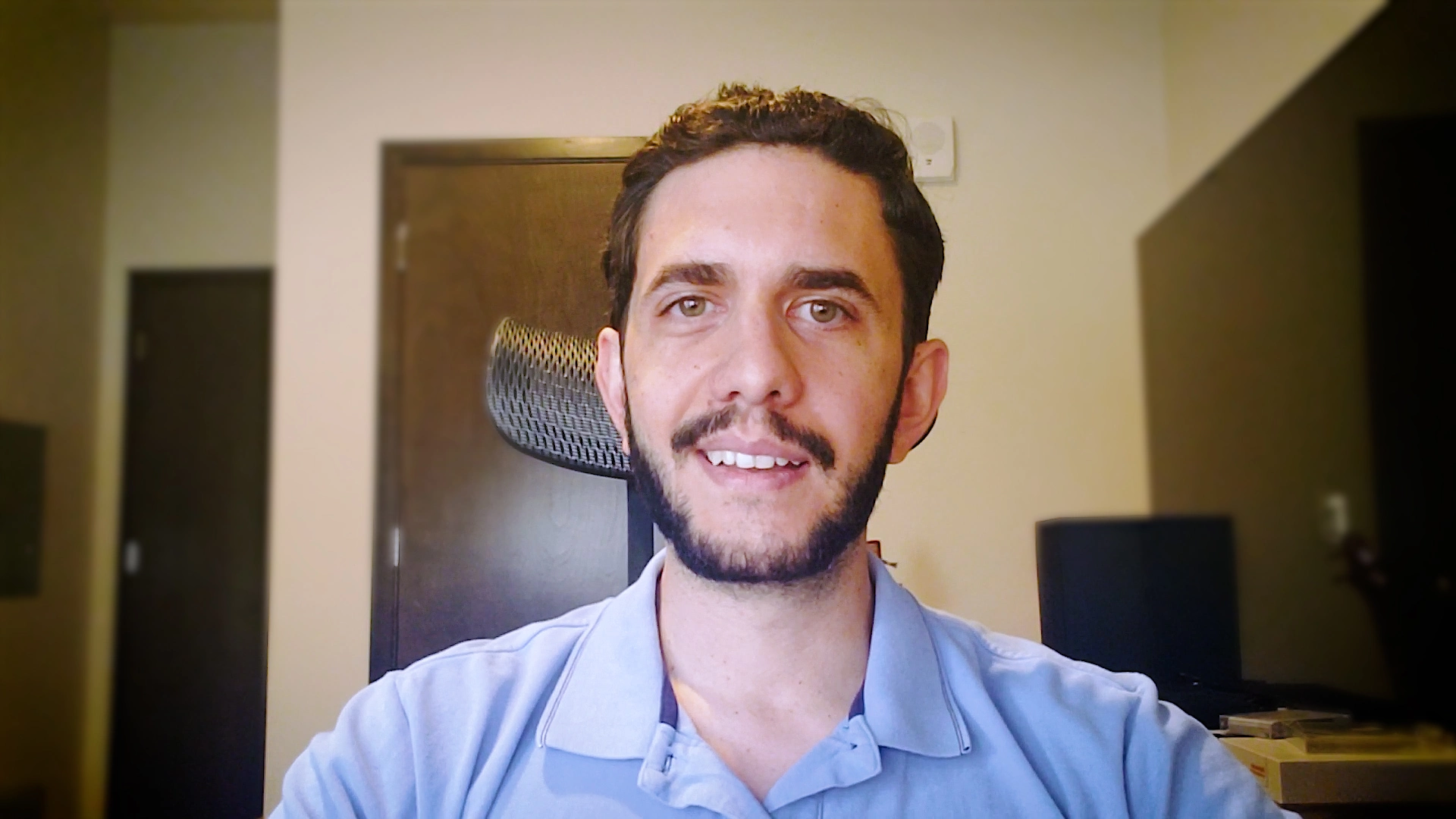 Improving Company Data Accuracy By 50% With Zippia
Learn how Javier Andrés, Head of Data Science at Zippia, identified a measurable increase in data accuracy and coverage by integrating with Diffbot's Knowledge Graph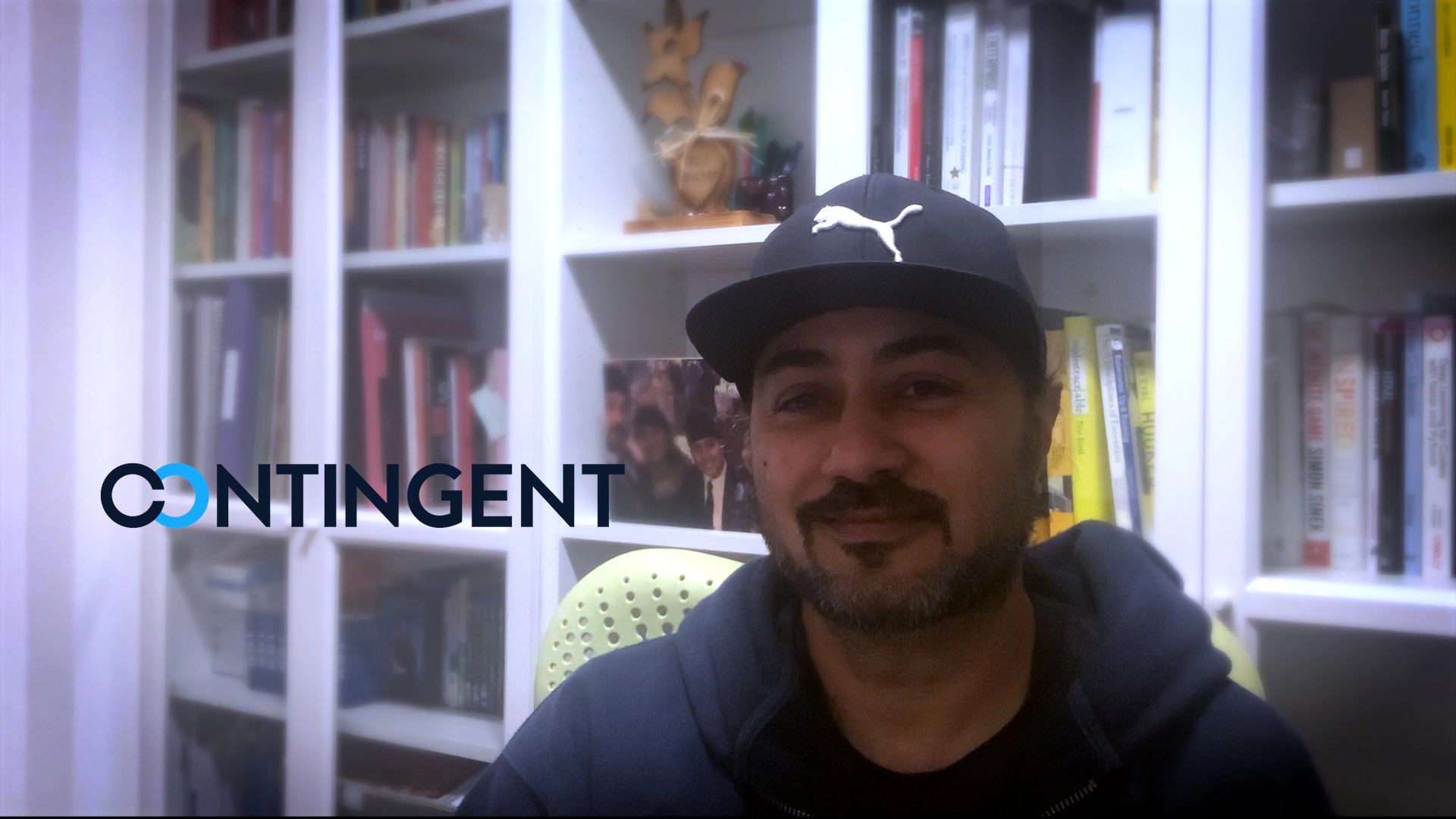 Improving Supply Chain Risk Insights With Contingent
Learn how Raj Wilkhu, CTO and Co-Founder at Contingent AI, used Diffbot's millions of org and person entities to resolve entities from other data sources and increase news coverage on supply chain risk.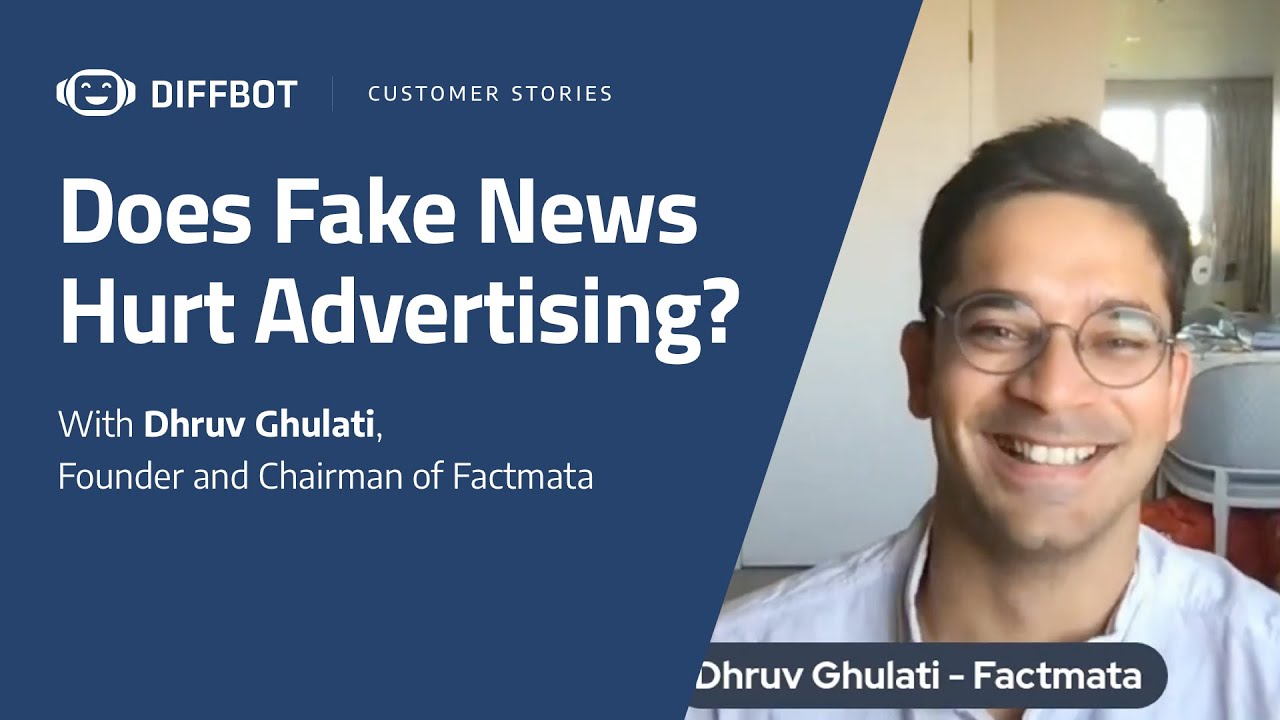 Building a Better Quality Internet with Factmata
An interview with Dhruv Ghulati, Founder of Factmata, on how fake news hurts advertising.