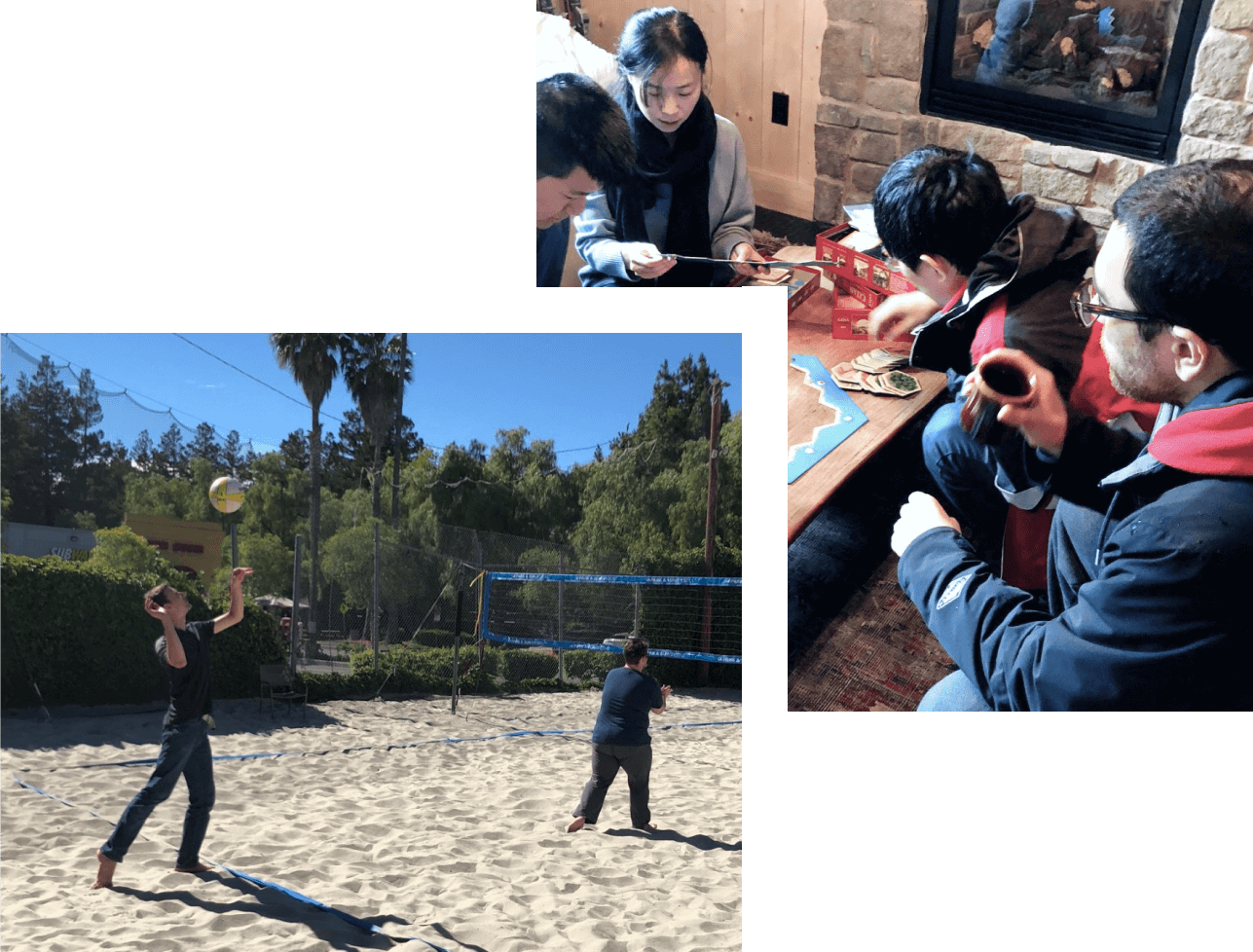 Our Team
We will have to create new technology and approaches in order to solve the problem of building the world's first complete map of human knowledge.

Our Research team is developing new techniques that advance the state-of-the-art in information extraction accuracy, whether it is from document analysis, natural language, or computer vision.

Our Engineering team is optimizing the performance of the system to handle the unique scale that comes from an AI-synthesized database that can grow to trillions and quadrillions of records.

Our customer facing team is educating our customers about this new technology and helping integrate the Knowledge Graph into their production workflows.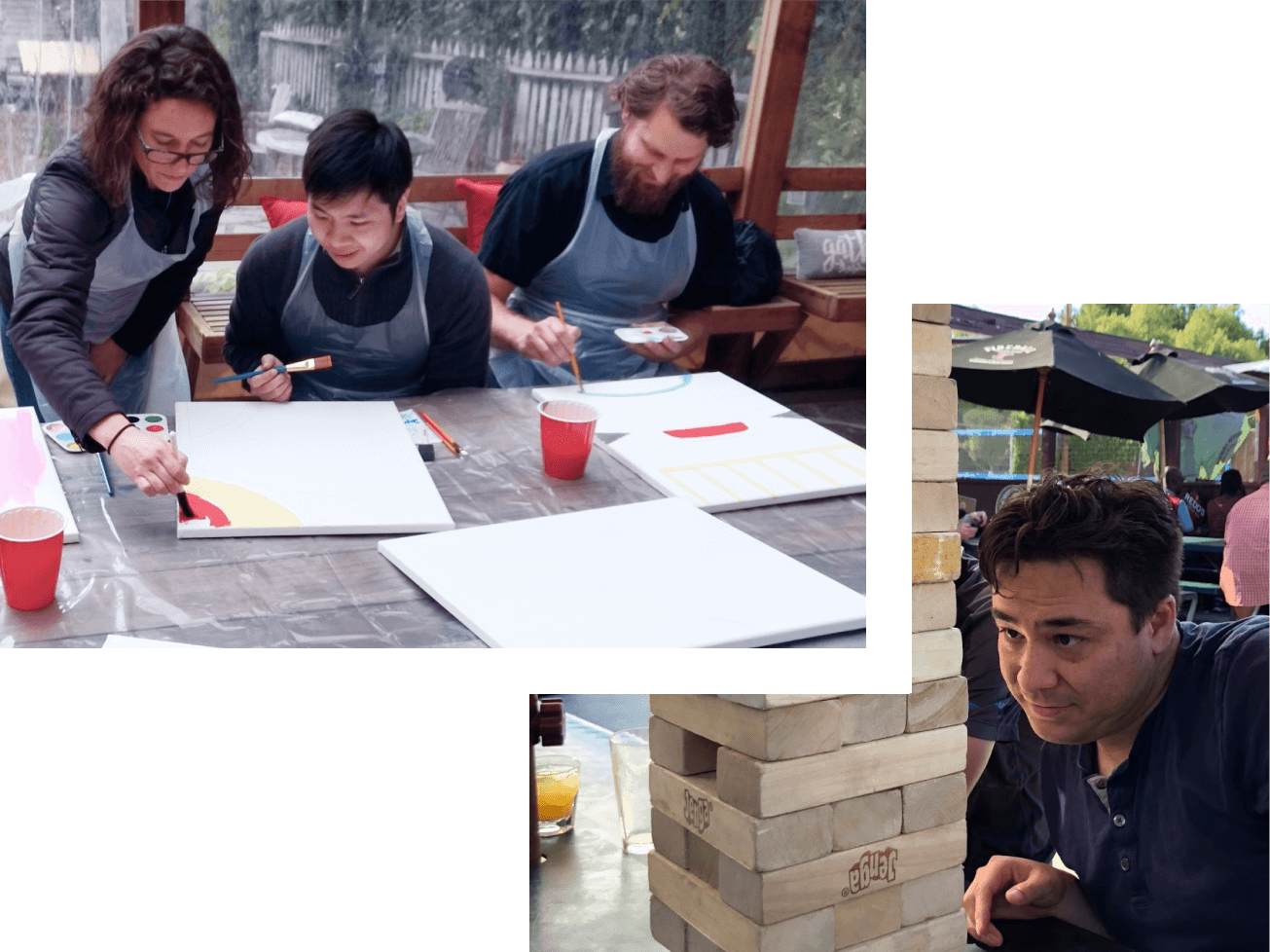 Our Culture
We're a dedicated group of individuals from diverse backgrounds with the common belief that what we do is exciting, challenging and rewarding.

We understand the importance of a good work-life balance, and our informal workplace is void of the constraints of rigid rules.

Above all, we encourage innovative thinking and open communication in a positive, collaborative and productive environment where everyone is appreciated and valued.
Organize The World's Knowledge
Diffbot is one of only a handful of organizations to crawl the entire web.

Work on AI-enabled web data extraction, structuring the web-wide data into the Knowledge Graph, or cutting-edge natural language processing.

All of our roles and research areas at Diffbot are changing the way the world interacts and finds value in web-based knowledge.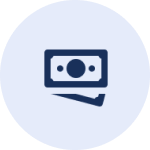 Competitive Compensation
We offer competitive compensation. We pay based on company value, not where you live or work from; Company matching 401k; Stock options for certain roles.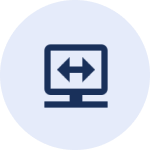 Remote Work
Interested in 100% remote? Remote work taken on a case by case basis.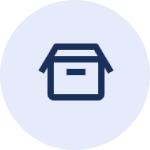 Relocation
All new hires that are relocating to the SF Bay Area can get their expenses reimbursed.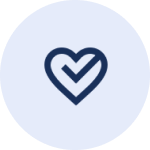 Health & Wellness
Some other perks include (but not limited to): an onsite gym for Bay Area employees, counseling therapy services, and meditation classes that're insurance and HRA eligible.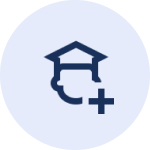 Continued Education
We want you to continue growing your skillsets. Have a class or conference you want to enroll in? Let us know and we'll work with you to make it happen.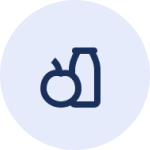 Free Food & Beverage
We have a stocked fridge, coffee, alcohol, and snacks. Diffbotters also enjoy complimentary lunch - whether delivered or walking to our favorite restaurants.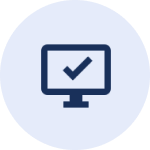 Customized Setup
We reimburse the hardware, software, and furniture you'll need to help get your work accomplished.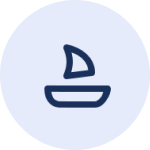 Vacation
With an open vacation policy, you're encouraged to take as much time off as needed.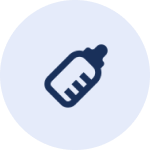 Parental Leave
Family always comes first - which is why we're happy to provide 4 months parental leave to expectant moms and dads.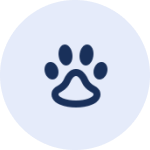 Pet Friendly
Have a furry friend? We love having dogs in the office. They're welcome!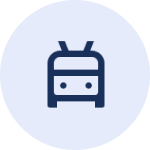 Commute Reimbursement
No car? No problem! We cover expenses for work-related commuting. (e.g. Caltrain & Public transportation)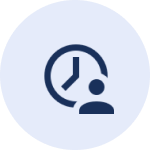 Flexible Hours
We don't do 9-5pm. We provide flexible working hours for you to get your job done. You're empowered to make your own decision and even work remotely when needed.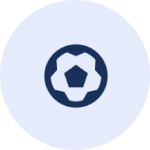 Team Events
We love having fun. Join us for BBQs, game nights, poker nights, hiking, happy hours and more!
What do our employees say?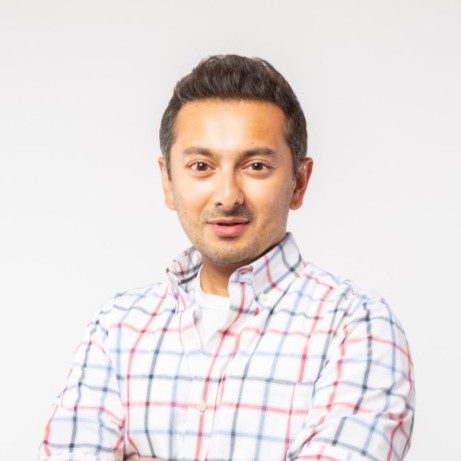 Vish
"Diffbot, for me, is a growing groundbreaking AI tech company with a HEART -- encouraging a healthy work-life balance and caring for every employee. I'm fortunate to be a part of this dynamic and diverse team of experts that care and support each other like family while on a mission to create MAGIC!"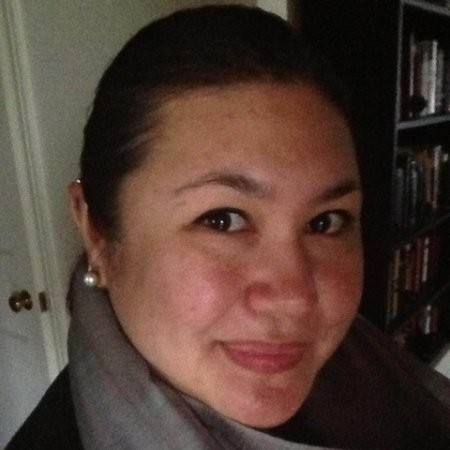 Veronica
"A firm believer of a good work–life balance, Diffbot's flexible schedule and open vacation policy make that possible. Seeing the dedication that everyone puts into their work makes me a proud member of this team. Working in the field of AI has been interesting, and I look forward to seeing the impact Diffbot will make in the future!"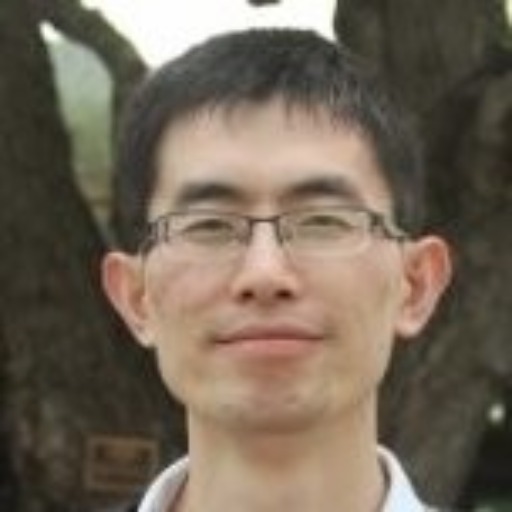 Chunliang
"Working at Diffbot has been a great experience pushing the limit of NLP research with an amazing team to provide the best solution for our customers."