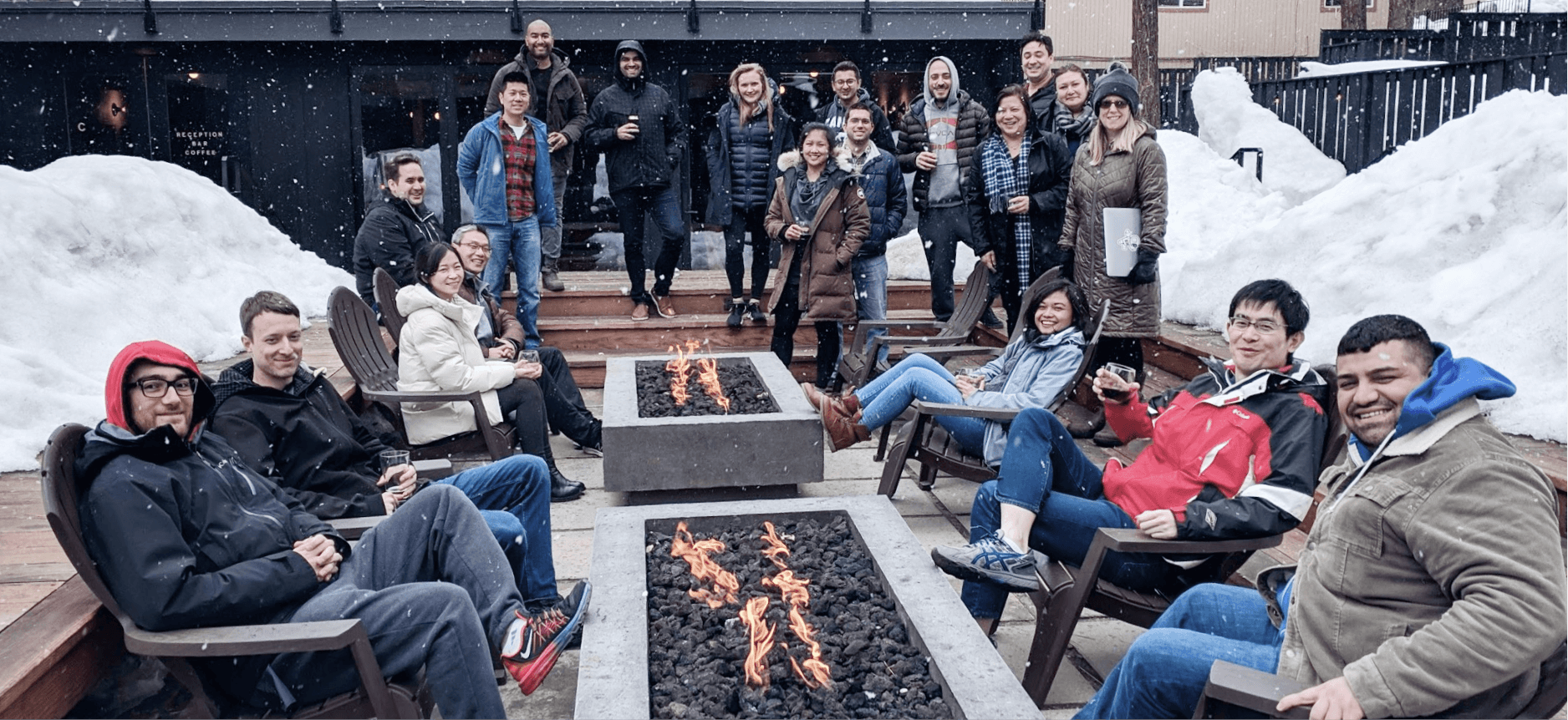 Our Values
We believe that democratizing access to a common knowledge base of facts will lead to more intelligent and trustworthy systems. We embrace growth, empowerment, empathy, original thinking, and aren't afraid to tackle big challenges.
State-of-the-Art Research
Our applied research team consists of the foremost experts in areas such as: structured document extraction, entity linking, relation extraction, coreference resolution, knowledge inference, knowledge fusion, and information retrieval.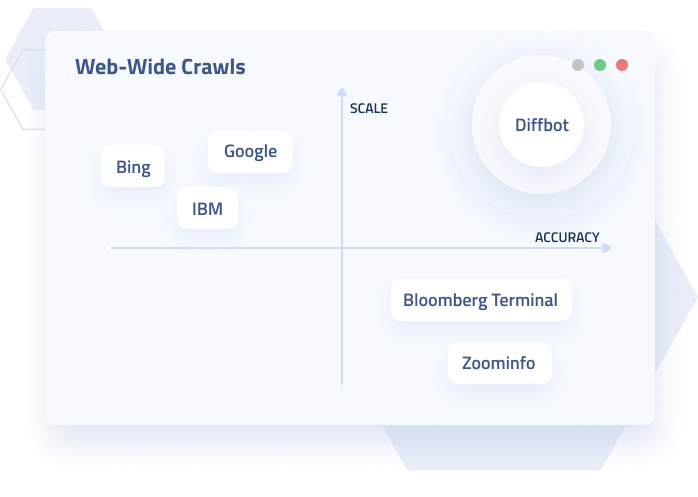 Web-Scale Engineering
Diffbot runs its own crawl of the entire public web, independent from Google and Bing, on our own custom-assembled hardware, out of our own datacenter in California. We're one of the few places you can work on web-scale machine learning, distributed systems, and search engines in a fast-moving startup environment.
Contact Us
333 Ravenswood Ave, Menlo Park, CA 94025
General Inquiries
For all other general inquiries related to Diffbot
Mike Tung, CEO
mike@diffbot.com
What do our employees say?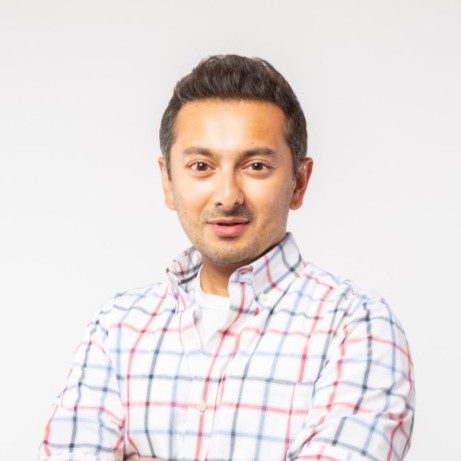 Vish
"Diffbot, for me, is a growing groundbreaking AI tech company with a HEART -- encouraging a healthy work-life balance and caring for every employee. I'm fortunate to be a part of this dynamic and diverse team of experts that care and support each other like family while on a mission to create MAGIC!"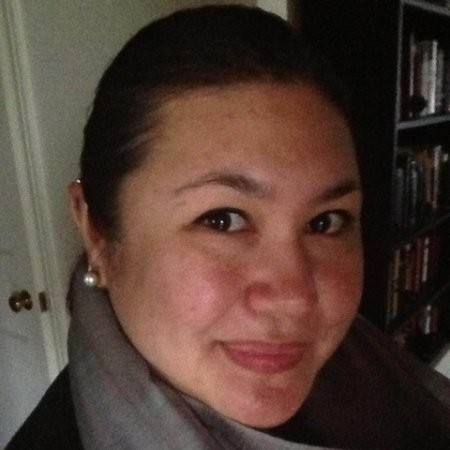 Veronica
"A firm believer of a good work–life balance, Diffbot's flexible schedule and open vacation policy make that possible. Seeing the dedication that everyone puts into their work makes me a proud member of this team. Working in the field of AI has been interesting, and I look forward to seeing the impact Diffbot will make in the future!"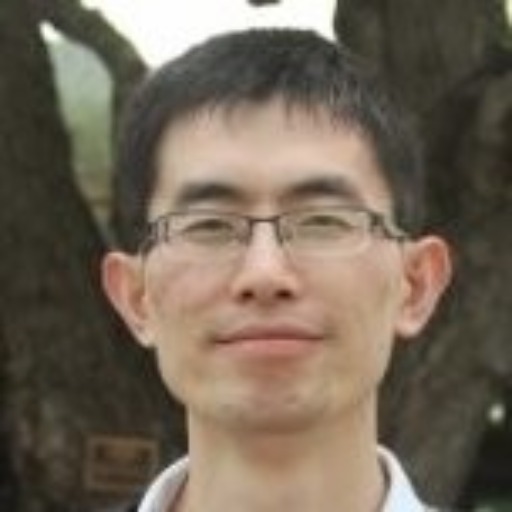 Chunliang
"Working at Diffbot has been a great experience pushing the limit of NLP research with an amazing team to provide the best solution for our customers."