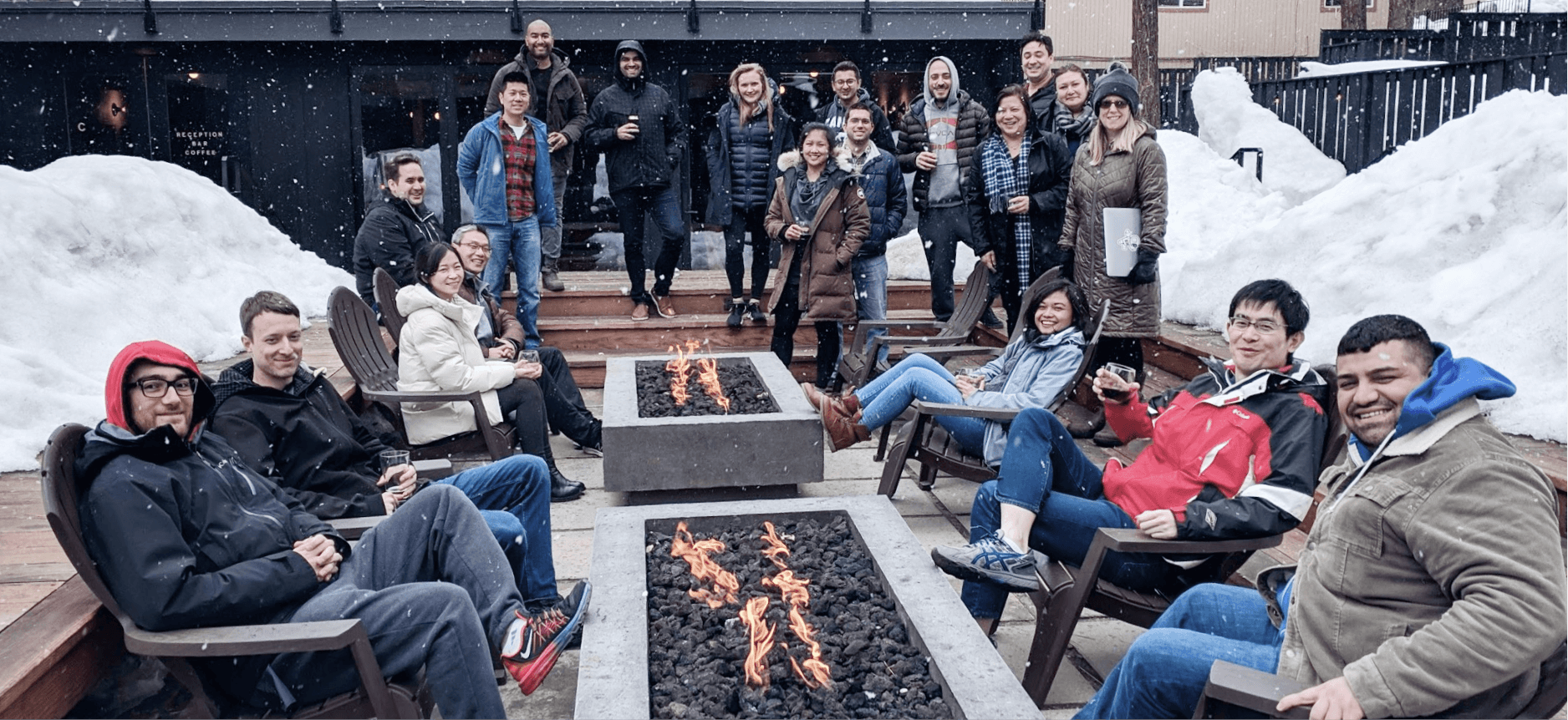 Our Team
Our team is inspired by our mission to organize the world's knowledge. We embrace growth, empowerment, empathy, originality, and fearlessly pursuing big ideas.
Research Areas
We're working on cutting-edge solutions and research in record linking, named entity recognition, coreference resolution, entity linking, relation extraction, sentiment analysis, knowledge inference, knowledge fusion, and computer vision.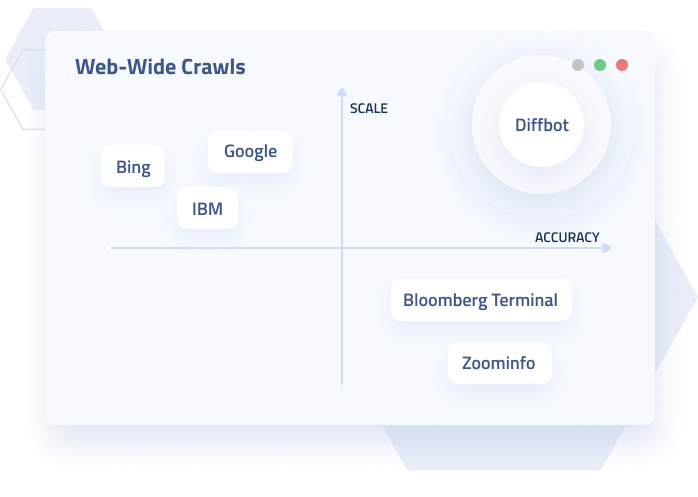 Software Engineering Areas
We're one of three western entities to crawl the entire web and our building out infrastructure related to web data extraction/APIs, distributed systems, highly scalable systems, and machine learning.
Contact Us
333 Ravenswood Ave, Menlo Park, CA 94025
General Inquiries
For all other general inquiries related to Diffbot
Mike Tung, CEO
mike@diffbot.com
What do our employees say?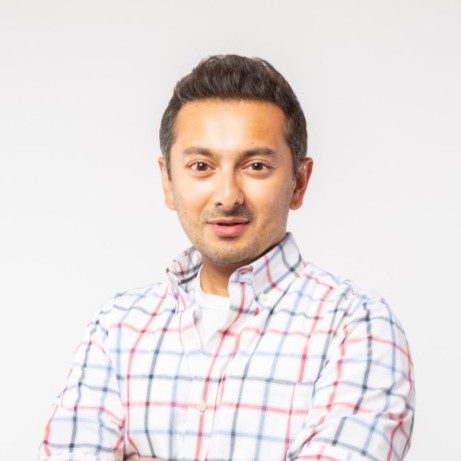 Vish
"Diffbot, for me, is a growing groundbreaking AI tech company with a HEART -- encouraging a healthy work-life balance and caring for every employee. I'm fortunate to be a part of this dynamic and diverse team of experts that care and support each other like family while on a mission to create MAGIC!"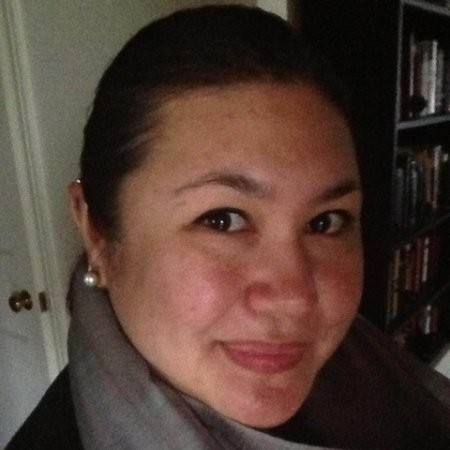 Veronica
"A firm believer of a good work–life balance, Diffbot's flexible schedule and open vacation policy make that possible. Seeing the dedication that everyone puts into their work makes me a proud member of this team. Working in the field of AI has been interesting, and I look forward to seeing the impact Diffbot will make in the future!"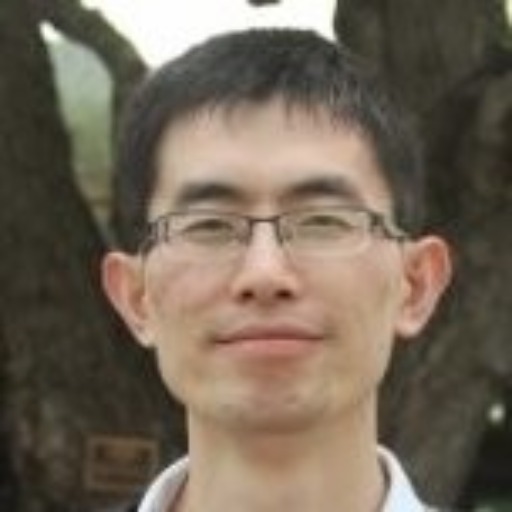 Chunliang
"Working at Diffbot has been a great experience pushing the limit of NLP research with an amazing team to provide the best solution for our customers."